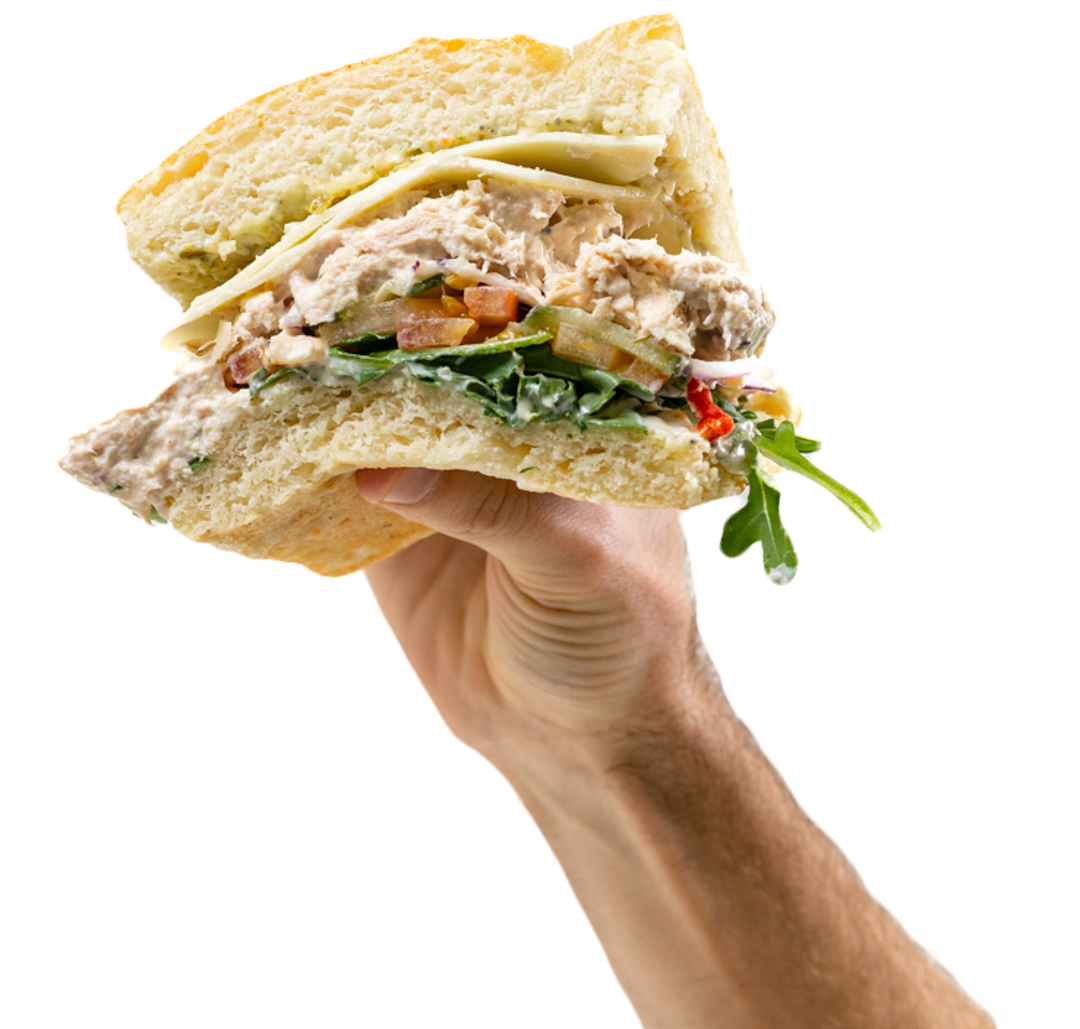 One of our core principles at Bricks & Bowls is that food should be both delicious and nutritious. That's why we've crafted a menu that's full of ingredients that are considered superfoods. These ingredients not only taste great, but they're also packed with essential vitamins, minerals, and antioxidants. We've carefully selected each item on our menu to include nutrient-dense superfoods like arugula, red onion, beets, kale, spinach, turmeric, broccoli, cranberries, sweet potatoes, and almonds. We wanted to create a menu that not only tastes amazing, but also supports our customers' health and wellbeing.
Whether you're looking for a hearty salad, a wholesome sandwich, or a nourishing side dish, you'll find plenty of options on our menu that are both tasty and nourishing. So come in and enjoy a meal that's not only satisfying, but also good for you!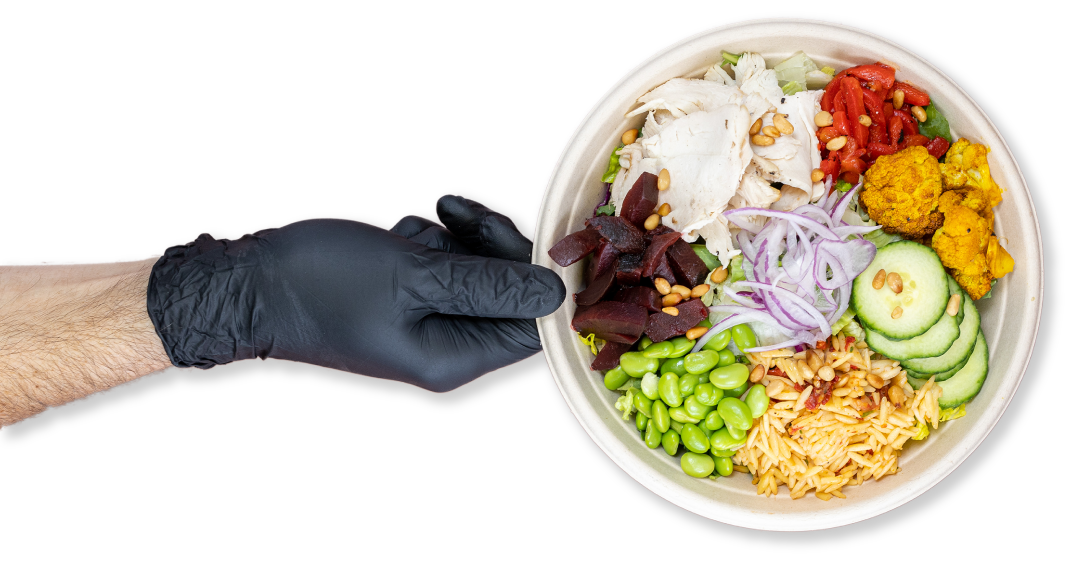 Great food starts with talented chefs who are passionate about their craft. That's why all of our menu items are chef-crafted by experts with years of experience in the culinary world. Our chefs are dedicated to creating unique and flavorful offerings that are both delicious and wholesome. They put a great deal of thought and effort into crafting each and every menu item, using only the freshest and highest quality ingredients, which is reflected in every bite. Whether you're ordering a signature bowl or focaccia sandwich, we'll be sure to take you on a culinary journey that's fresh, flavorful, and satisfying.
SCRATCH-MADE
At Bricks & Bowls, we believe that the best way to create delicious, high-quality food is to start from scratch. That's why we make everything in-house, from our signature focaccia bread to our sauces and dressings. We cut all our produce in-house to ensure that it's fresh and of the highest quality. Being scratch-made means that we have control over the entire process, from the ingredients we use to the way our food is prepared. This approach allows us to create unique and flavorful offerings that simply can't be replicated by using pre-packaged or processed ingredients. We take great pride in the care and attention that goes into every dish we serve, and we believe that our commitment to scratch-made cooking is what sets us apart.